✓ Sydney
✓ Melbourne
✓ Gold Coast

✓ Brisbane
✓ Perth
✓ Newcastle

✓ Fremantle
✓ Adelaide
✓ Canberra

In order to export any vehicle from the U.S., we will require the following in order to meet US Custom regulations:

★ Original Title/MSO
★ Completed SLI & POA form
★ Copy of Passport
★ Commercial Invoice / Bill of Sale (official DMV template available on request)


Exciting new Epoch for VEHICLE IMPORTS in Australia

Rolling 25 year Rule replacing the pre 1989 scheme.
Motorheads and car enthusiasts are welcoming the much awaited rolling "25-year rule", which replaces the pre-1989 rule as the threshold for classic vehicles. In the past only vehicles that were fabricated prior to 1989 were eligible to be imported into Australia. In effect, classic car enthusiasts now have access to any vehicles that are 25 years or older, opening up vehicles manufactured in or before 1994.
The Specialist and Enthusiast Vehicle Scheme (SEVS) went through a much needed upgrade, with the new scheme ensuring that enthusiasts can now import a far greater range of makes, models and vehicles. Another new vehicle class gives aficionados far more eminent access to EVs and Hybrid vehicles.
Finally, left-hand drive rare and exotic vehicles have been approved for use on Australia streets.Previously-ineligible vehicles of existing models sold new in Australia can now be imported, providing they meet the new SEVS criteria. Most importantly, the new scheme is more robust, with each imported vehicle now undergoing a process of physical inspection and provenance verification by a third party prior to approval in Australia for road use.
We are speaking of thousands of vehicles that now can enter the Australia border. A True Paradise for the classic car enthusiast and lover.
CLICK HERE TO READ MORE ABOUT THE NEW VEHICLE IMPORT LAWS
Shipping For Australia & New Zealand we provide additional services such as:
✓ AC Degas Certification
★ Australia

✓ Asbestos Testing Certification
★ Australia

✓ Wheel Removal
★ Australia

✓ Brake Removal
★ Australia

✓ Car Washing
★ Australia / New Zealand

✓ Container Fumigation
★ Australia / New Zealand / Others

For additional Information for shipping autos to Australia or if you have any questions.
Contact us to acquire your very own custom made shipping quote from one of our professional staff members. Feel free to contact us via button below or give us a call at TEL: +001 310 324 2100.
Contact us..
---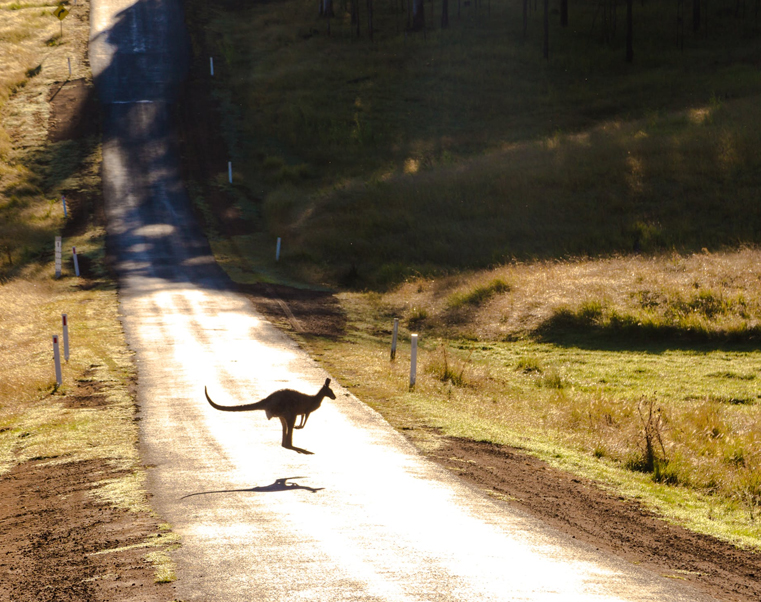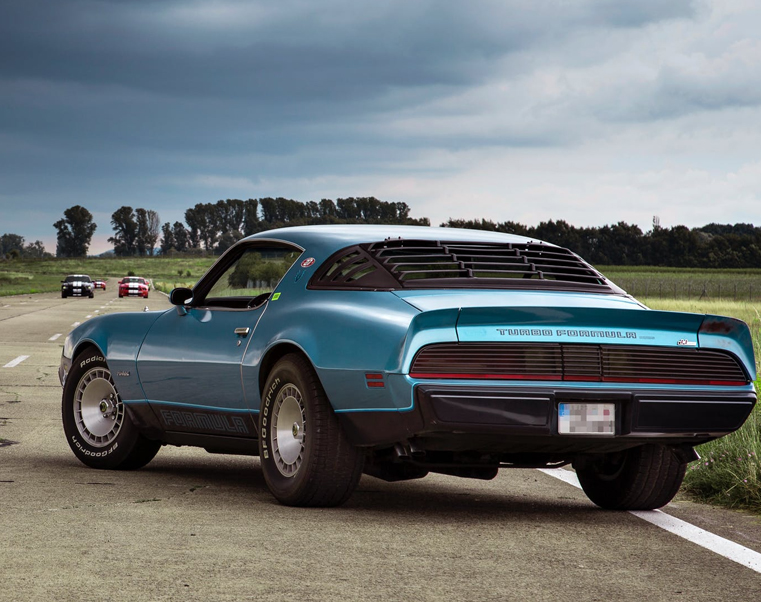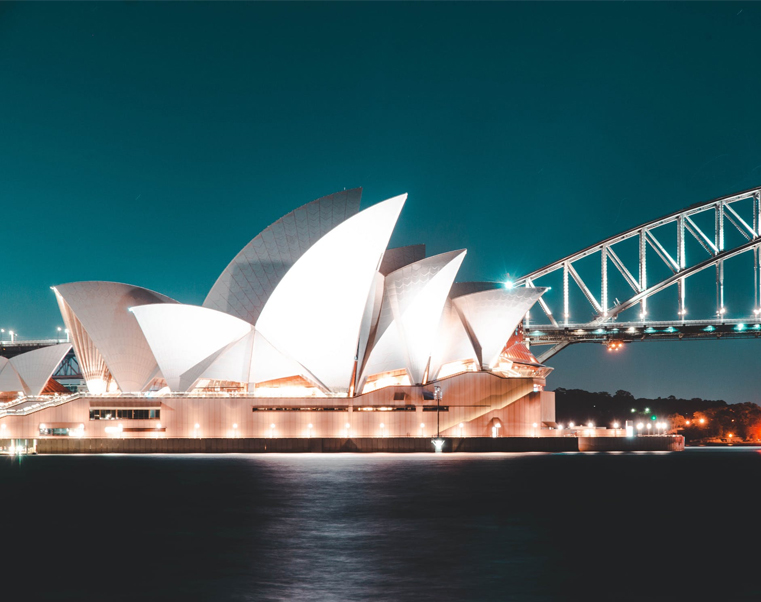 ---
Click Here to Request Rate
---